Helping You Get Around Your House More Easily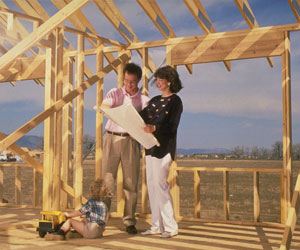 Accessible housing is vital for the independence of people with disabilities and the elderly. At DSC Construction Inc., we have the experience, expertise and sensitivity to provide modifications to make your home safer, more accessible, and better suited to your needs. We have the practical solutions that improve your quality of life at the lowest possible cost.
Our modification experts evaluate your needs, provide smart solutions, and supervise every aspect of modification. We provide all the consulting, design, construction services, and products you need to make your home more accessible and convenient, from handicap ramps to accessible kitchens and bathrooms, outlets and controls.